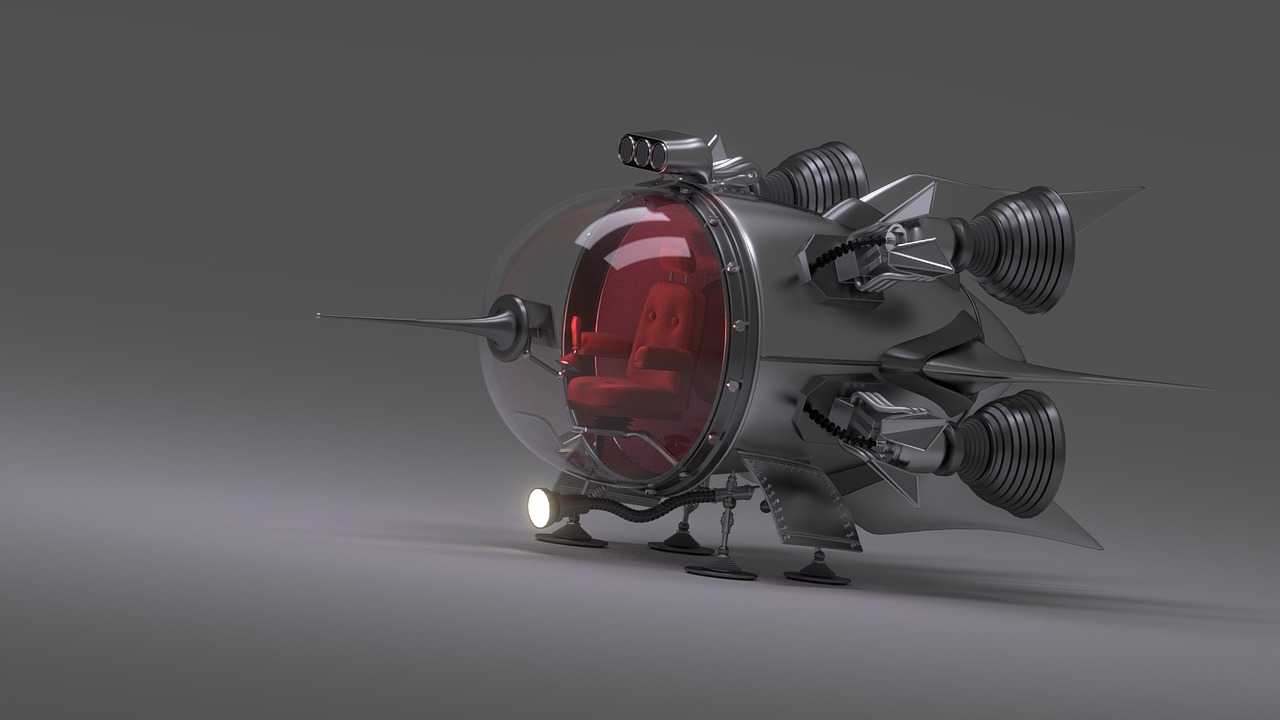 There is a deafening pride that comes upon controlling a successful design from the conceptual idea and throughout the implementation process. The urge to maintain one's reputation as a talented artist. I get all that. However, the competition in the VFX and 3D industry is fierce and we only as good as the tools we use.
As professionals, we are drowning in our everyday routine of preparing technical documentation, hand drawing sketches, and designing new models, all while looking for new clients. A recent study conducted by ArchiCGI, architects spend more than 70% of their time making changes to their designs, redo sketches and get clients to approve the work. Indeed, it is time-consuming, monotone and non-productive.
Luckily, it is a fast-paced world where technology is rapidly evolving. Where thousands of freelancer's artists, architects, marketers, product engineers conversant with the various design tools are rendering services. Moreover, web services do exist that work effortlessly to realize the unbuilt dream.
Rendering services not only allows you to outsource the most creative and stunning designs but also saves you time allowing you time for developing new skills, life-work balance, overall increasing your productivity.
Advantages of Rendering Services
Quickly and inexpensively present your ideas and project in the best light.
An easy way to win the competition by presenting the project to the decision makers in photoreal detail.
Incorporating photorealist 3D rendering advertising to sell property well before the project is complete.
Present the concepts professionally and avoid costly mistakes in realization.
In manufacturing, take pre-orders immediately on presenting a 3D image of the product on social media and e-commerce stores.
Choosing a Rendering Service
As you start out, it is essential to find a quality provider that will make you a team member of the project. Aspects to consider include:
CustomerSupport
Does the provider have highly skilled personnel that can solve any technical issue that may arise? A good company understand your needs and can deliver the specific requirements. As a client in case of any changes, you should easily reach the company's staff at any time on any day of the week.
TheCost
The price list should be all inclusive to predict any new expenses. Additionally, the service cost should not force you to dig in more than your budget. The production cost should include the software license, CPU time, bandwidth, storage, and labor.
Security
What measures has the company or service provider taken to ensure security. Security encompasses content management, data integrity, content transfer, network access (logging authentication).
Quality
Do not prioritize quantity over quality. Opt for a firm that offers unique ideas and quality content over everything else. Consider looking at the company's' portfolio.

Top Five Rendering Services:
Brick Visual
A worldwide rendering company that will help you in pretty much everything. The team composed of architects, designers, artists, and technicians is outstanding. Brick is the best in turning your designs into reality. Brick painstaking does everything, from setting up the cameras, lighting, VFX or 3D. They are the Rolls Royce of 3D rendering. The only downside: the services are not cheap
Autodesk Visualization Services
Hold up; I know what you are thinking. Yes, the creators of those software's you've been using to draw, design and model projects. Definitely, they are highly competent with software like Maya, Revit, 3DSMax, and AutoCAD. It's called AutoDesk Consulting, digital visualizations of presentation that "accelerate the design, project approval, and customer purchasing decisions."
ArchiCGI
Founded by designers with a need to change architectural visualization and modeling. Known for providing high-quality services to their customers within the shortest time. A personal assistant is provided for every client and their services can help in creating own documentation and furniture specification. ArchiCGI boast of over 40K digital models, and images with unimaginable realism.
Easy Render
The services as is in the name is easy. At Easy there are thousands of portfolios of artists proficient is photo-realism, animations, diagramming and 3D architecture. The artists are listed with their price rates making it easy for you to find one within your budget. The best feature about Easy is their ability not to bill you if you are: not satisfied with the job, the deadline is not met, and the quality is substandard.
Rendercore Lab
The best render engine in the world. Rendercore lab gives you the luxury of working from anywhere and everywhere.it provides the perfect definition of work-life-balance, as the project is completed in record time. The target market is animation, industrial design, and broadcasting.
There are other rendering services in the market, but few are capable of delivering projects that meet deadlines, high quality and offer value for money.